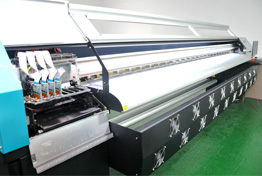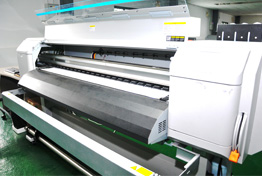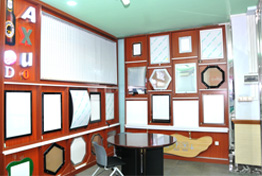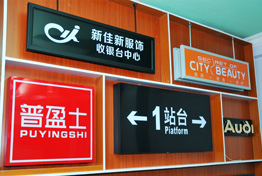 As a state of the art, full service printing company in Yangon City, Myanmar, TUN MYINT PRINTING SERVICE can help you with any printing project. You can count on our printing service experts to provide you with High-quality printing services.
We are expert on the following high-quality printing services:
Car Sticker
Outdoor Sticker
Indoor Sticker
One Way Sticker
Two Way Sticker
Backlit Film
3 P Cloth (Fabric)
Soft PVC
Fabric
Vinyl 300 D
Vinyl 350 D
Vinyl 400 D
Vinyl 550 D
PP Board 3 mm
PP Board 5 mm
Media & advertisement service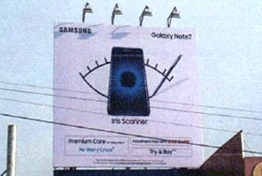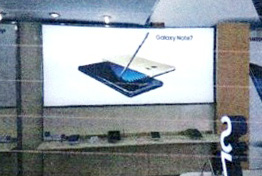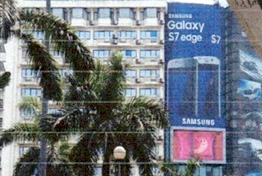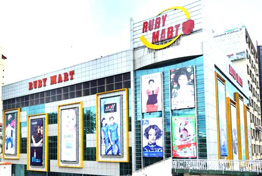 We are one of the trusted leading Company of Media Advertisement Service, Outdoor Advertising Services such as Light Box, Outdoor Branding and Shop Billboard from Yangon, Myanmar. We are engaged in providing high quality services, competitive cost, durable services, profitable and quality assurance by skilled and experienced team of professionals with utmost perfection. Telenor, Samsung, Land Rover, Ruby Mart (Yangon), Sam Par Oo, Fortune Plaza and Amd Trading are our dedicated clients.